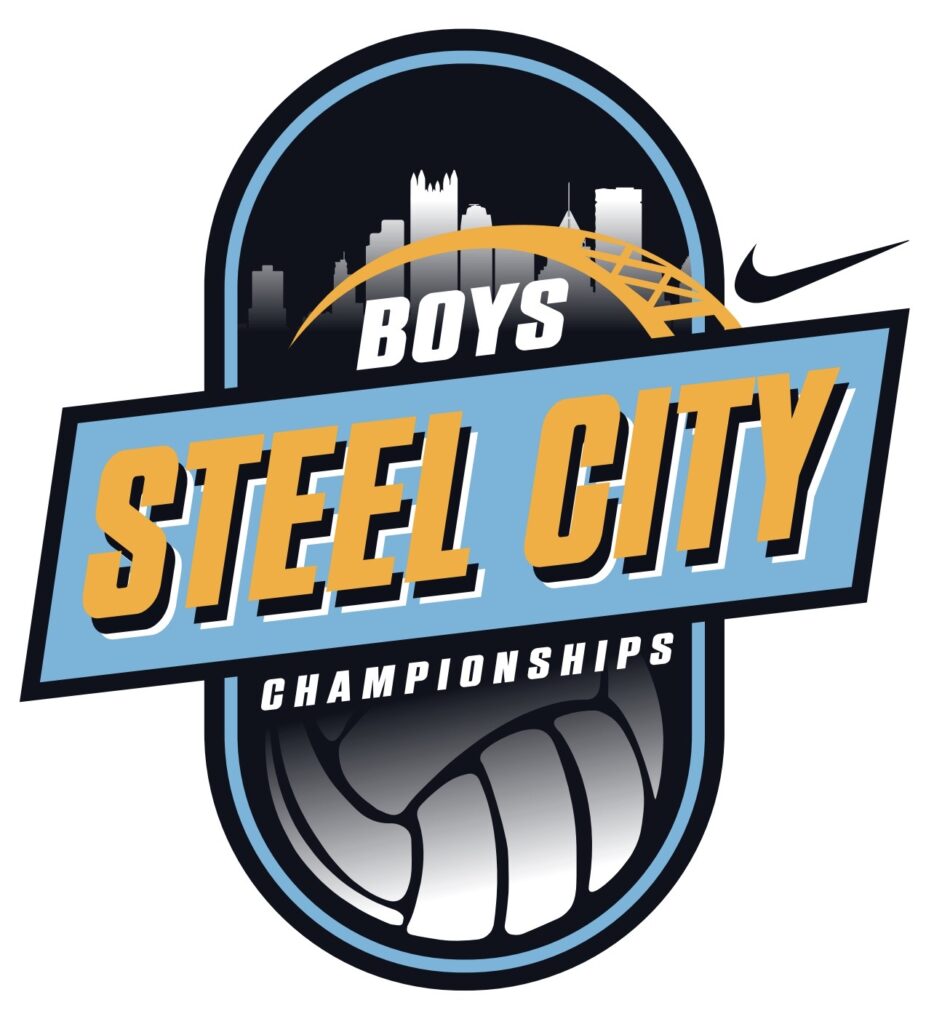 BOYS DIVISIONS

13/14 CLUB
15 CLUB
16 CLUB
16 OPEN
17 CLUB
17 OPEN
18 CLUB
18 OPEN
REGISTRATION FEE

The registration fee for all divisions will be $500
HOW TO REGISTER

Go to www.advancedeventsystems.com to register your team for the event!
You must login as the club director, create your team(s) in AES and then you may register.
PAYMENT METHODS

PAY BY CHECK:
Date of acceptance will be recorded in AES on the date the check is received.
Send the check & printed entry form from AES to:
Payable to: GK Sports
4526 Topaz Ave. NW
Cedar Rapids, IA 52405
REFUND POLICY

Refund requests must be submitted to: [email protected]

November 30th, 2023 is the last day to received a full refund regardless of acceptance status. All other requests submitted beginning December 1st, 2023 will be taken into consideration, but there is no guarantee of full refund.
ROSTER REQUIREMENTS

Age waivered players are allowed at this event
To add a waivered player, please send e-mail to [email protected] with the following info:
– Player Name
– Jersey Number
A maximum of 15 players are allowed on a roster
One head coach must be assigned to each team
It is suggested that as much info as possible is included on AES for athletes. This will allow their profiles on University Athlete to be extensive and available for college coaches.
TEAM ACCEPTANCE

Acceptance for all divisions is first-come, first-served and is determined by the date and time a team completes the online registration and entry fee is received.
Team acceptance priority will also be subject to team housing blocks. We contract with all hotels to provide the lowest guaranteed rate during the event. Teams may be accepted into the event before others because they have booked their rooms through the event.
In summary for acceptance:

1. Registration through AES
2. Payment by check or via AES Credit Card System
3. Rooms booked through Steel City Freeze Block if 75 miles or further